Micro Niche – Health and Weight Loss Niche Ultra PLR Package – JUICING

Looking for an instant website package?
You have found it!
The Subject : Juicing
Why:  Because it's close to summer, people everywhere are considering the best ways to loose weight , stay healthy and change their lifestyle the best way possible. Juicing is fun, easy to do and easy to market because it's a completely evergreen micro niche.
What's included:
Amazon Product Reviews
Cuisinart CJ3-1000 5 Speed Juice Extractor – 611 Words
Jack Lalanne PJP Power Juicer Pro Stainless-Steel Electric Juicer – 537 Words
Breville JE98XL Juice Fountain Plus 850-Watt Juicing Machine – 558 Words
Kuvings NJ-9500U Centrifugal Juice Extractor. – 552 Words
Omega VRT350 Heavy Duty Dual-Stage Vertical Single Auger Low Speed Juicer – 603 Words
Articles:
How to buy a juicer. – 545 Words
Getting starter with your new juicer. – 612 Words
Why you should try juicing. – 547 Words
How to add juicing to your daily routine. – 620 Words

PLR Report :
The Unique Green Juice Detox- Total Word Count : 4797 words
Auto-responder Series:
7 day Liquid Diet Meal Plan — Total Word Count : 1039
Juice Recipes :
26 Yummy Juice Recipes — Total Word Count – 403 words
Total Word Count is 11,424 words!
PLUS you get a Keyword List that contains over 2000 keywords that can be used to find the perfect domain for this wonderful package.
Each file comes in TXT, Word and Open Office. Cover and spinach image  is included with PLR Report.
Package will be sold up to 250 times
All this for the unbelievable price of $7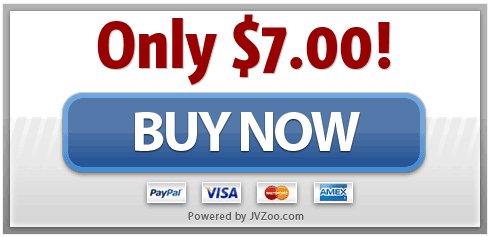 The rights:
You Can
Edit the PLR content in any way you see fit.

Put your own name on the PLR content.

Use the PLR content for article, auto-responder, blog, newsletter or website posts.

Use the PLR content to create a free or paid digital report or ebook.

Use the PLR content to create a free or paid offline product.
You Can't
Pass on the PLR rights to your customers.

Put my name on the articles.
Want more?
Use PerfectPLRArticle.com for a selection of a PLR articles you can order soon.
Join our mailing list to know about the opening before anyone else!